Electrical and electronics industry products
Our factory in Tallinn, Estonia specializes in the production of electronic technical plastic products and their assembly. Strict technical standards of plastic parts and the efficiency of production are the main features of our production. We also provide our clients with several finished productions in client packaging, as well as with sub-assemblies. Other parts of the products, such as metal components, come from our trusted partners. We have invested a great deal in the seamless cooperation of our producer network and we have been able to put together a cost effective and fast operating sequence.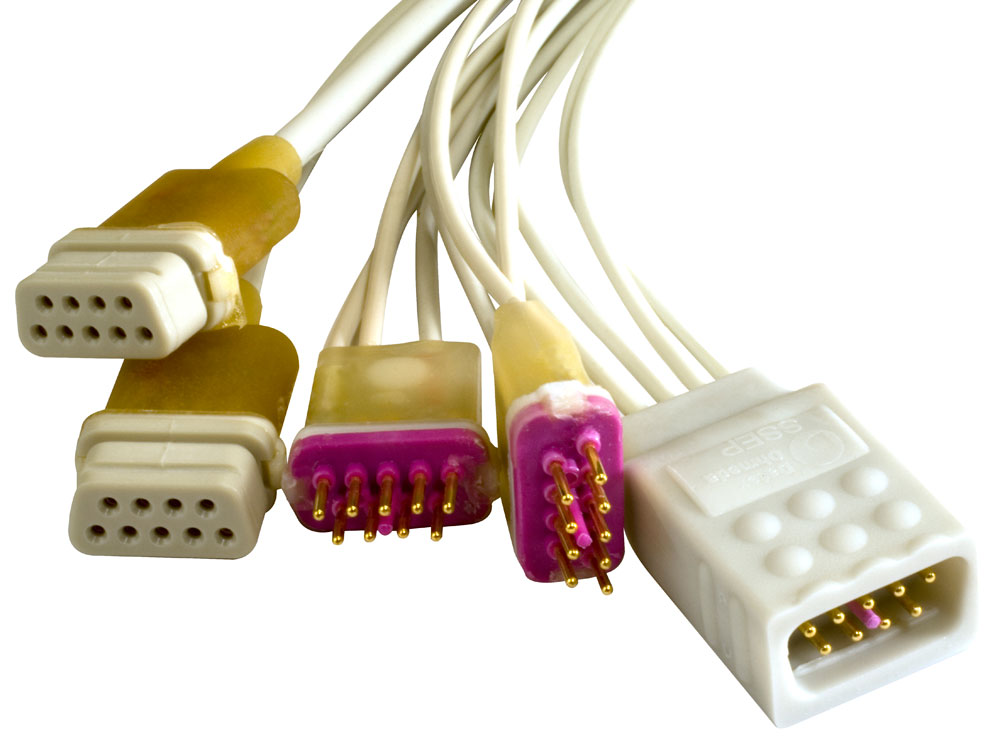 Materials
We mainly manufacture thermoplastic products with a variety of elastomers. We also combine metal and plastic and produce two component products.