PLASTONE
Your one-stop partner in thermo­plastics subcontracting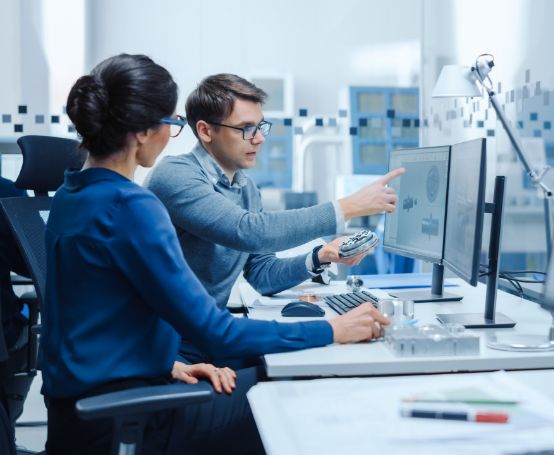 Support for product development
Involvement of manufacturer from the early stage of product's life cycle ensures effective production and material-technical solutions.
Mould design and production
Process from the idea until final product is rather long and one of the most important things in getting the product on the market is designing and producing a high quality mould.
Plastic production
Continuous production development like automation and using of robots in various stages of injection moulding ensures competitive prices for plastic parts serial production.
Cleanroom manufacturing
Regular production environment is not always sufficient and controlled conditions meeting ISO 14644-1 standard are needed to fulfill the requirements for product cleanliness.
Assembly works
Continuous production development and automation are part of Plastone's everyday activities. Still, automation is not always rational and therefore human labor is needed for different assembly processes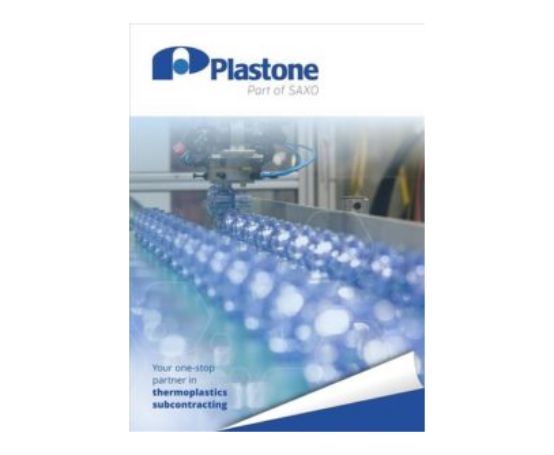 Our brochure
Our latest brochure now available on-line.
Product groups
Contact us
Contact us with this form. You can tell us what you are interested in or how we can help you. We will contact you as soon as possible.
*Fields marked with a star are required.
This site is protected by reCAPTCHA and the Google Privacy Policy and Terms of Service apply.